High-Value, Flexible Bridging Loan Specialists Providing Quick And Reliable Service
As Bridging Loan Specialists in the UK, we share the goals and values of our partners as we strive to help clients secure the funding they need. We are dedicated to our clients' success. In everything we do, we operate with utmost integrity.
Thanks to our network of exclusive and reliable high net worth (HNW) investors and bridge loan partners, the specialists at London Bridging Finance are able to source, package, and underwrite each deal, thus bypassing the need to interact with banks and their sometimes restrictive measures.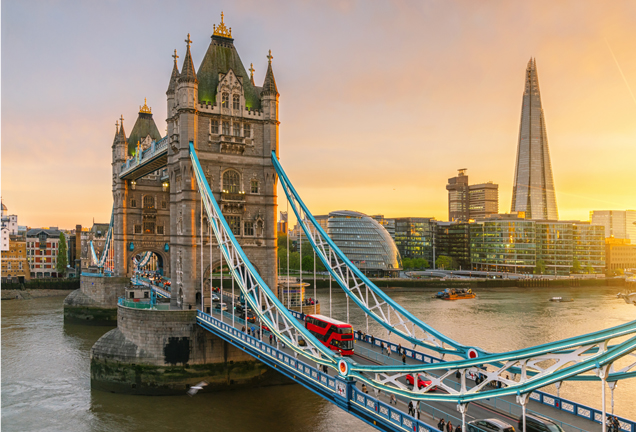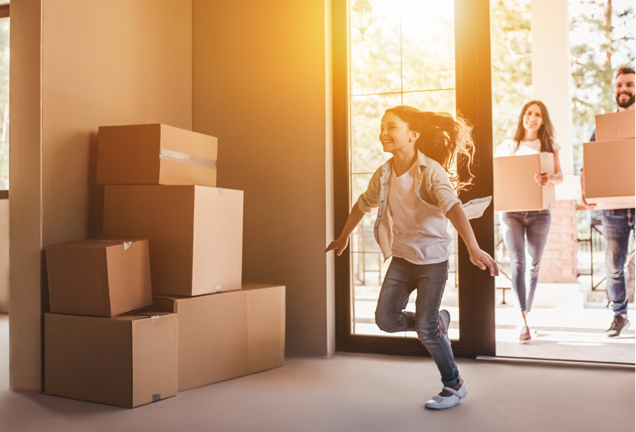 Our experienced advisers provide clients with real solutions of the highest standards. Whatever your bridging finance requirements may be, we will work with you. Every situation is unique, and we will explore options to determine the best way to move forward with a plan to get you the short-term funding that you need.

London Bridging Finance creates custom solutions that comply with bridging loan requirements. We regularly tap into our expertise and knowledge base to help you secure the funding you need now for your projects, and we accomplish this in the most efficient, ethical, and practical manner possible.
Here's Our Checklist
We fully recognize the potential within a wide range of niche opportunities
We respond quickly and strive for the best solutions to clients' funding needs
We serve as the leading specialists in large-amount bridging loans
We offer flexibility and personalized solutions, regardless of your situation
Whatever your credit history may be, we can create funding solutions
Interest rates for a bridging loan start as low as 0.75% a month
We are speedy and efficient in our communications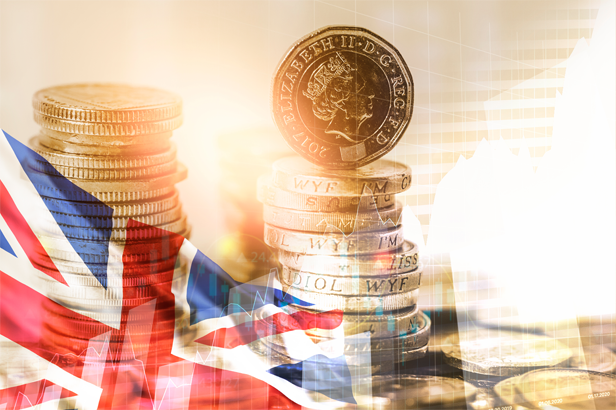 Our Loans
High Net Worth investors
and Bridging Partners
London Bridging Finance Loans Are:

Non-Status: There is no proof of income required

Based on value, not purchase price

High-Value: funding

We are rapid, fast and efficient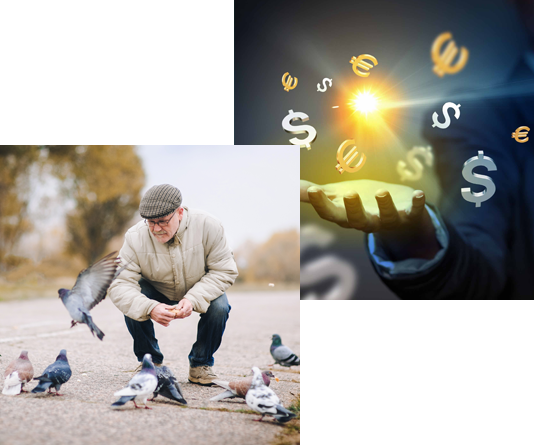 What We Can Do
We consider your application even if…
You want a large loan
You want to borrow 100% of the purchase price
You have a poor credit history
You don't meet the banks' stringent lending criteria