About Jumbo Bridging
We are Commercial &
Investment Bridging Finance
Specialists
Jumbo Bridging Finance is an experienced team of property finance specialists that provide their clients with innovative short term funding solutions. Our clients benefit from our extensive sector experience, high professional standards and a direct working relationship with our senior team who maintain a close involvement throughout the life cycle of each transaction. All enquiries are dealt with in the strictest of confidence. No data will be passed to 3rd parties for marketing purposes.
what we offer
Placements are swiftly delivered by a team of highly skilled professionals with decades of commercial and investment banking experience. We provide tailor-made solutions using our curated network of funding specialists built over decades. Our unique network consists of many types of debt providers.
UHNW Investor Private Debt
Bridging Loans
Real Estate Fund Debt
Family Office Loans
Complex Commercial Loans
Commercial Mortgages
Development Loans
Mezzanine Funding
Cash Flow Financing
Asset Financing
Equity
Equity Linked Debt
Alternative Funding Instruments
20

+ Years
INDUSTRY EXPERIENCE
Whatever your bridging finance requirements may be,
we are able to offer the right funding solution to meet your requirements.

Respond effectively to
client requirements

Appreciate the impact
of changes in market
conditions

Recognise the potential
of niche opportunities

Offer flexibility in relation
to individual needs and
requirements

Provide swift decisions
and solutions to all funding
requirements
What Is Our Process?
Getting Started
The loan process starts when you contact the Jumbo Bridging team, a representative will then discuss your financing needs, answer any questions that you may have and assist you in completing our application.
Valuation
We will liaise with the appointed valuer, and you, to arrange the fastest and most convenient appointment for the valuation. Our panel valuers are instructed to produce reports within 48 hours.
Legals
Depending on the borrower's preference and urgency, we can instruct our solicitors at any stage in the process. We would normally instruct upon issuing the Offer Letter.
Completion
Once all necessary documentation has been received and the legal work has been completed, we will then arrange for a transfer of the funds to be released – thus making the deal complete.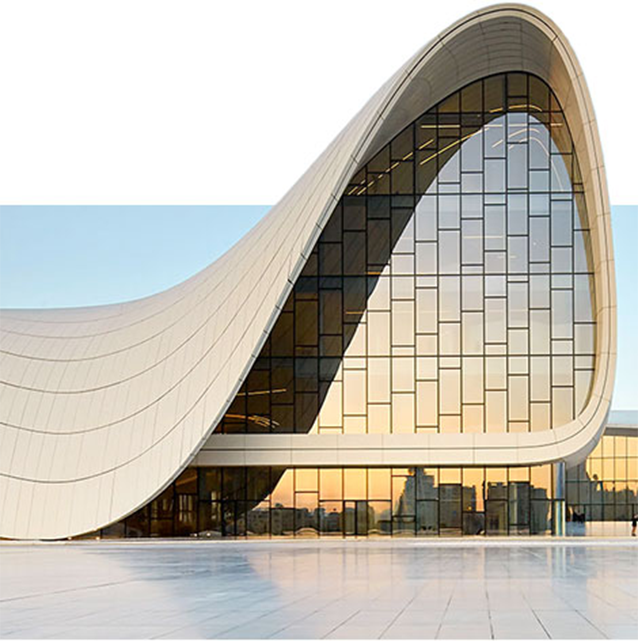 Contact us today!
Immediate 'in principle' decision
for loans from £250,000 to any
amount.
Here at Jumbo Bridging, we pride ourselves on being extra fast with all our customer enquiries. We're here to answer any questions you may have regarding bridging or development finance so please get in touch with our team today.
Contact Us