FAST – UNIQUE – BESPOKE
Residential Investment
Loans
Here at Jumbo Bridging, our Residential Bridging Finance Loans are short term. They're non-regulated, which are used for business purposes. Applications are often decided on the value of the property and your exit strategy, more than your ability to meet payments. Our Auction Finance has a quick turnaround, as we always strive to help you achieve your property goals.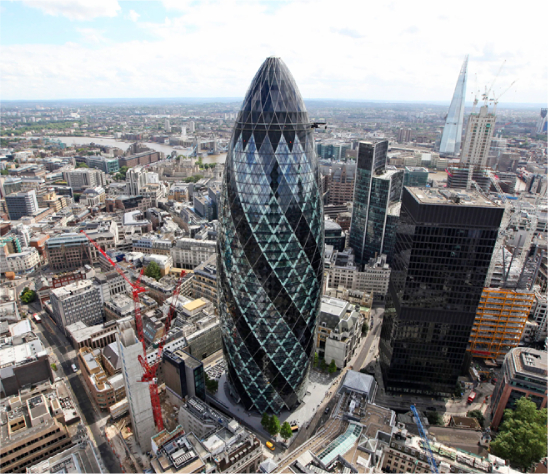 WE'RE TRULY UNIQUE & DIFFERENT
We know that many other lenders advertise that they're both unique and different, as well as offering bespoke solutions for financing.
We use our years of experience to tailor unique solutions to suit the borrower and their requirements. This experience allows us to be more open-minded and approach each case differently. This is why we have garnered the reputation to take on deals that other lenders wouldn't necessarily take on. Our team of professionals focuses on the underlying asset, and we pride ourselves on coming up with solutions for the most complex of cases.
Contact Us

Interest Loan Calculator
Loans From £250,000
To Any Amount…
Bridging finance can be used for any legitimate purpose including investment property purchase, working capital, equity release, order fulfillment and similar requirements. Terms and interest rates offered to depend on the amount of funding required and loan term but start from just 0.35% per month, in many cases interest payable can be 'rolled up' into the loan for an agreed period.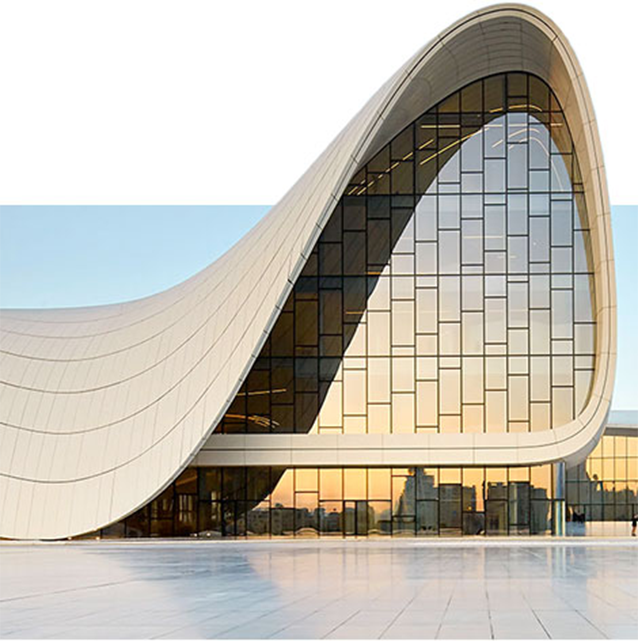 Contact us today!
Immediate 'in principle' decision
for loans from £250,000 to any
amount.
Here at Jumbo Bridging, we pride ourselves on being extra fast with all our customer enquiries. We're here to answer any questions you may have regarding bridging or development finance so please get in touch with our team today.
Contact Us